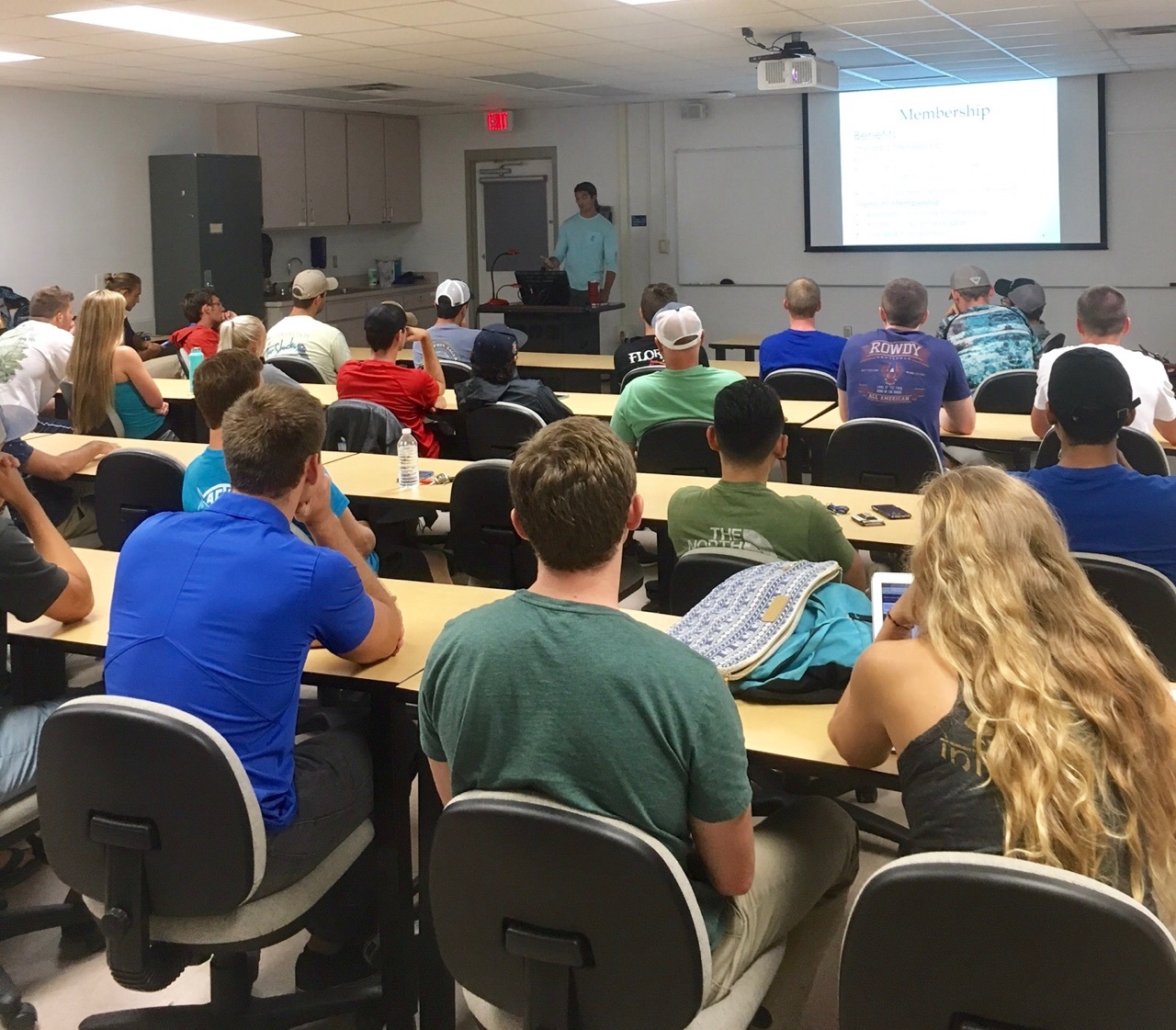 A major focus of our organization is education. We work hard to bring in the most knowledgeable and experienced industry professionals, including captains, guides, conservationists, and company representatives, in order to educate members in all areas related to saltwater fishing. We consistently provide members with opportunities to learn through hands-on presentations, seminars, and access to exclusive conventions. Our educational initiatives cover a variety of topics such as understanding the mechanics and techniques of angling in various environments, purchasing and maintaining equipment, learning the behaviors and seasonal patterns of fish, and practicing responsible angling and promoting sustainable fisheries.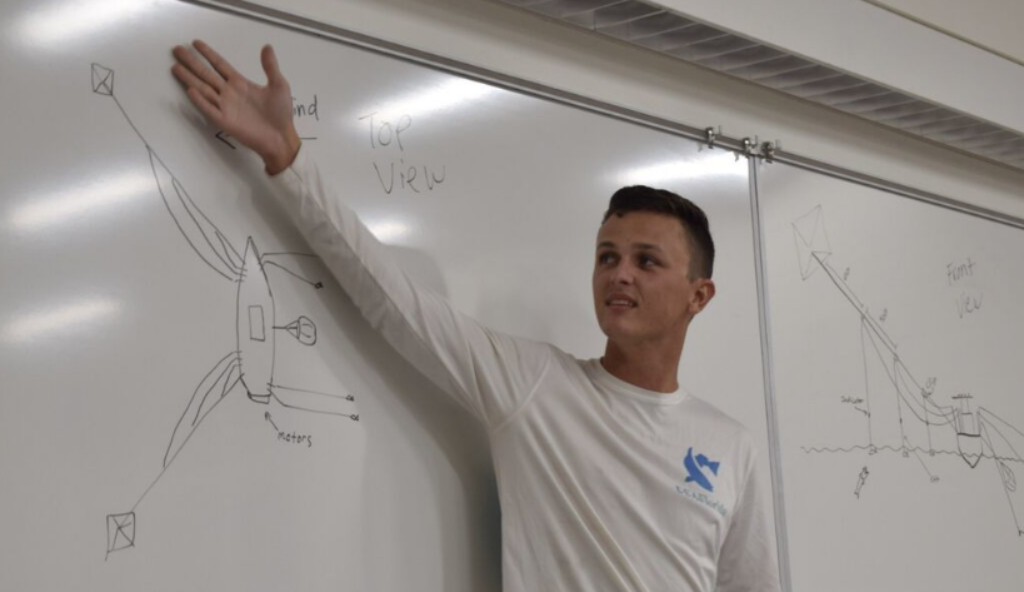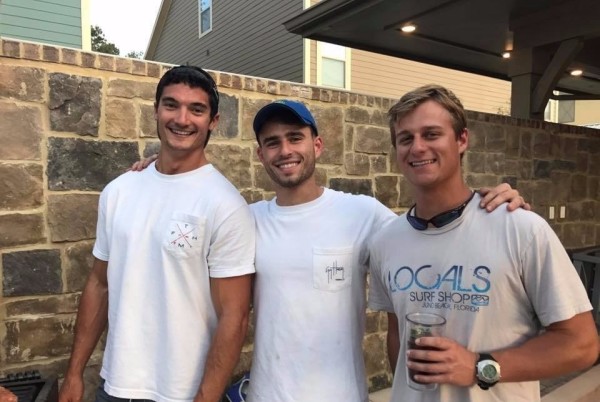 Networking is another cornerstone of our organization, and we strive to provide members with opportunities to network with professionals across the industry. We've hosted fishing guides, business owners, freedivers, competitive spearfisherman, fisheries researchers, and more- all of which have been eager to get to know our members. Our members have even had the opportunity to meet TV personalities Miles "Sonar" Burghoff of Sweetwater TV and Capt. George Gozdz of Reel Time Florida Sportsman.

We also encourage interclub networking and host numerous social events throughout the year including tailgates, captains' dinners, tournaments, camping trips, and scalloping trips. In this way, we strive to bring together students under a common passion and create memories and friendships that will last a lifetime.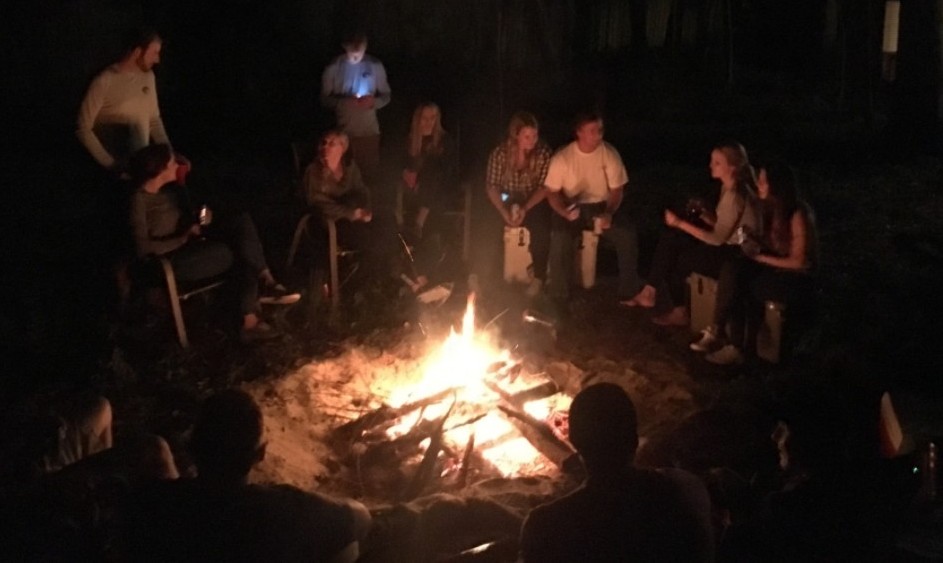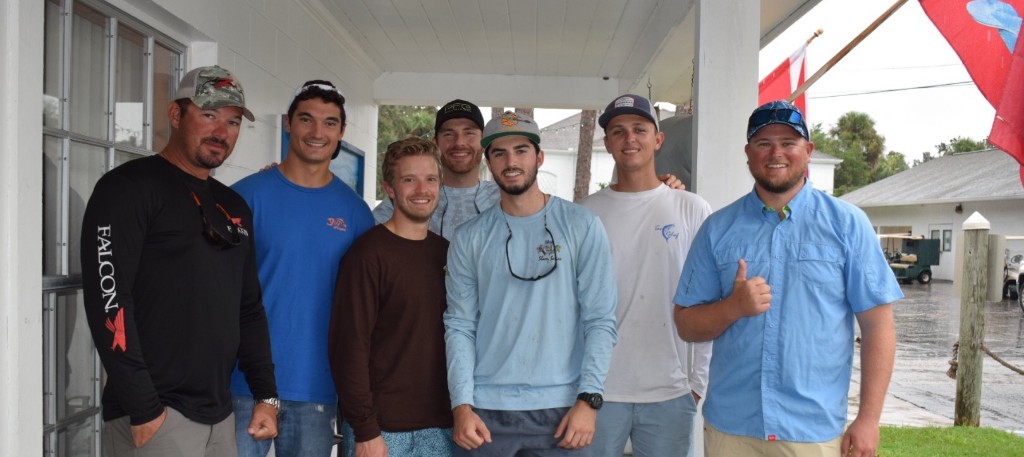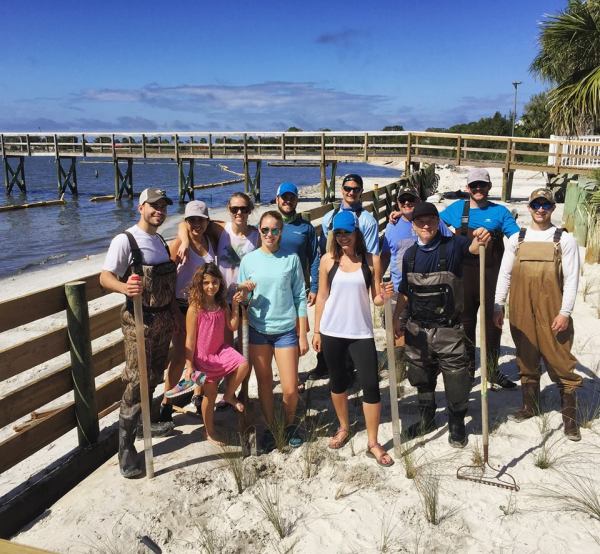 Salty Gators also emphasizes service and strives to give back to the community through service projects and fundraising. Conservation and fisheries management is another big focus of ours, and we're currently establishing programs to help with preservation of saltwater ecosystems, fisheries research, etc. We participate in beach cleanups, coastal restoration projects, research symposiums, and fish tagging/ stock assessment programs.  We are currently working to partner with UF's Nature Coast Biological Station in order to bolster these efforts.